Building relationships
Personalised at-home dog training
I provide one-on-one, tailored training in your home to help you prevent or resolve dog behaviour problems. As a qualified behaviour consultant I am committed to ethical, effective, science-based methods. I aim to keep training simple, motivating and fun for you and your dog.
ideal for
Resolving dog behaviour problems (examples: fear, aggression, jumping up, barking, over-excitement, destructive behaviour, conflict with children or other animals)

Improving obedience, focus and motivation

Raising a confident, well-behaved puppy using best practice methods

Preparing your dog for the arrival of a baby (also see Dog and Baby: Safe Start group program)

Restoring peace after your baby arrives
What will I get?
A personalised training and behaviour management plan

Practical training for your dog

Full reference notes

Serious support between sessions - send training footage and I will reply with next steps to help you get the best possible results for the time we spend together. Email and phone support available too.
How much will it cost?
Sessions cost $125/hr. This includes notes and follow-up support.
Allow up to 1.5 hours for an initial behaviour problem consult ($190)

Allow 2 hours for a private Dog and Baby: Safe Start consultation ($250)
Puppy package: (three approx 1 hour sessions) $330
Please note: out of business hours consults will incur a 20% surcharge (subject to availability).
Let's bring out the best in your dog
Behavioural consultations
How to RESOLVE dog behaviour problems
Common behaviour problems include: fear, aggression, separation anxiety, over-excitement around dogs or people, unsettled behaviour at home, excessive barking, digging, chewing, jumping, ignoring you, chasing the cat, and trouble in multi-dog homes.
A behaviour consultation will get to the cause of the problem so your dog feels better and behaves better.
Behaviour consultations include:
• a thorough history and assessment of your dog's behaviour problems
• information you need to understand the problem and keep the peace
• a management plan to help you feel under control quickly
• practical training with your dog
• full notes for your reference
• follow-up support by phone or email
Further practical training and support
• some problems may need a follow-up session or a longer-term training plan
• you will have ongoing support between sessions to troubleshoot and keep momentum
• depending on the type of problem, I may be able to train your dog for you while you're at work or busy at home. If you prefer, I can coach you and your dog to build better behaviour together.
want to make an appointment?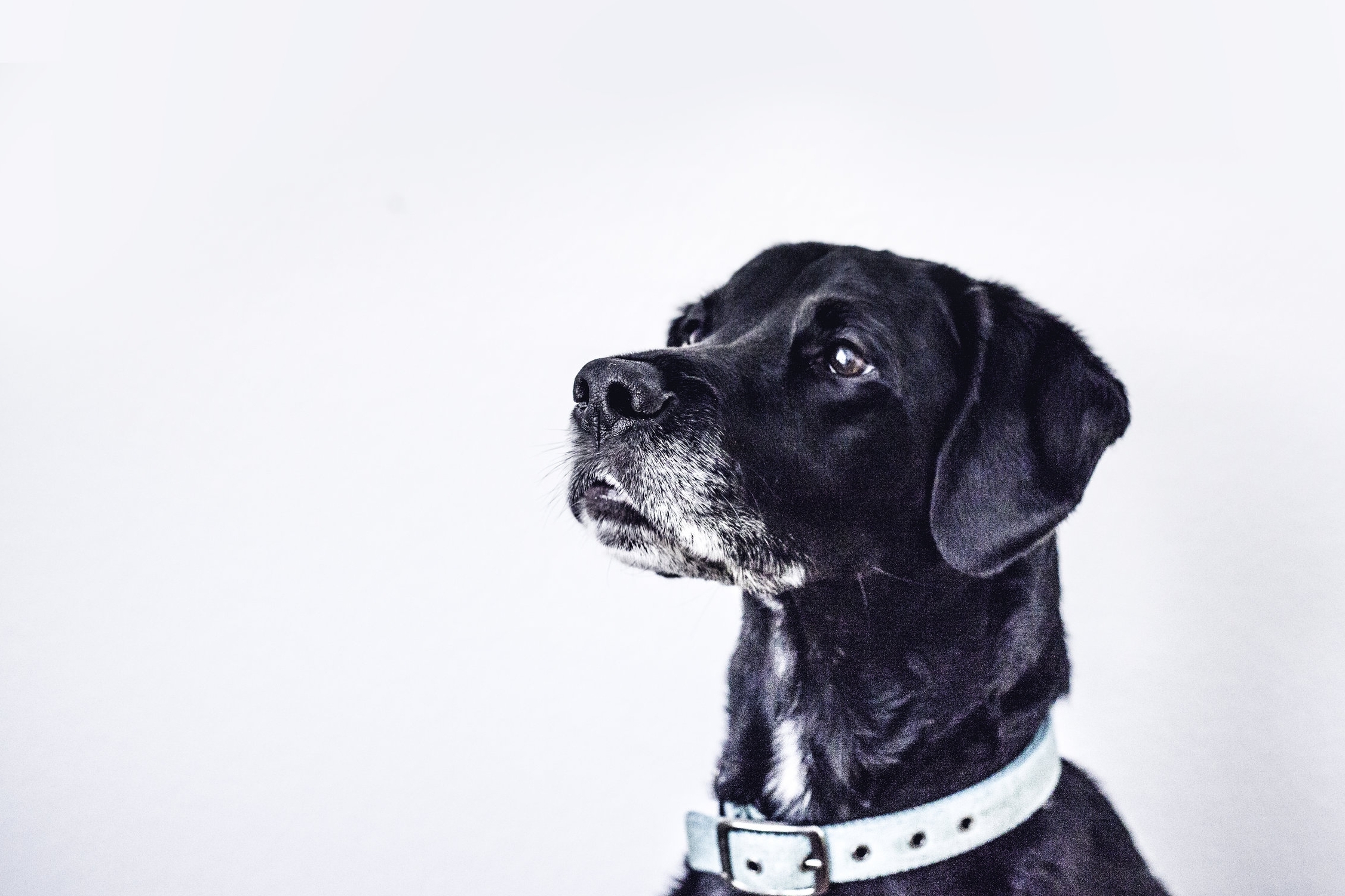 Advice
How to prevent dog behaviour problems
Private in-home dog training and education can help you: raise your puppy or teenage dog to become a calm, well-behaved adult dog; help your dog adjust to a major life change; get on top of common issues before they escalate into behaviour problems.
I'll show you best-practice methods that lead to a relaxed friendly dog
Private training sessions can be useful for basic training and owner education, loose-leash walking, improving recall and manners, jumping up, counter-surfing, jumping on furniture, rushing through doors, problems with teenage dogs, adjusting to a new house or another dog, and welcoming a new baby.
Prevention training and education is ideal for the following developmental stages and life changes:
Puppies: Raise a confident, well-behaved puppy using best practice methods and advice tailored to your own home. Our sessions together can supplement any group puppy pre-school classes you may be attending.
Teenage dogs: Management and training solutions to help you through the terrible teens. Common issues are: ignoring you, bullying dogs, fear, increases in barking, jumping or digging, and over-excitement around visitors. Handle these well at this age and you can raise a relaxed, friendly and well-behaved adult dog.
Rescue dogs: Assessments and behaviour training to help you and your rescue dog settle into a peaceful life together. I can help with training to show your new dog the ropes or offer a behaviour consult for any problems like anxiety, over-excitement or aggression. We will use methods that help your rescue dog feel safe, happy and bonded with you.
Introducing a new baby: If you're about to welcome a new baby into your family, I want to help you get their friendship off to the best start. If you can't get to the Dog and Baby: Safe Start program, or you have already brought your baby home, I can take you through everything you need to know and find a training solution that will suit your timeline.